Your Mississauga Choice for Implant-Retained Dentures!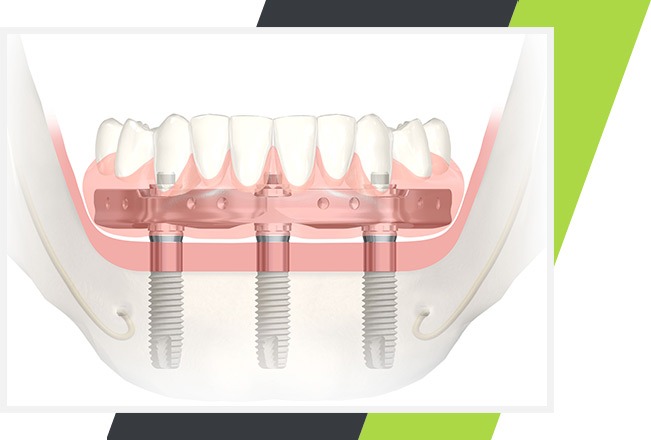 Lifestyle Dentistry is pleased to provide implant-retained dentures, which look and feel like just your natural teeth!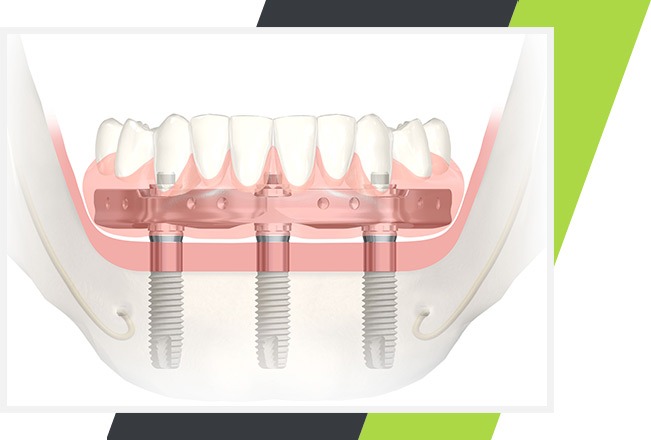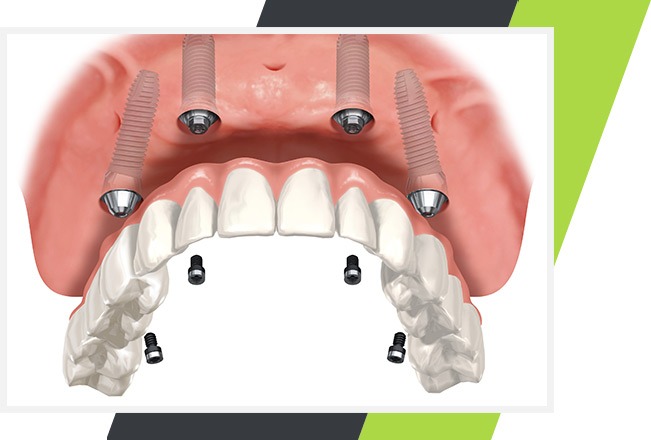 What Are Implant-Retained Dentures?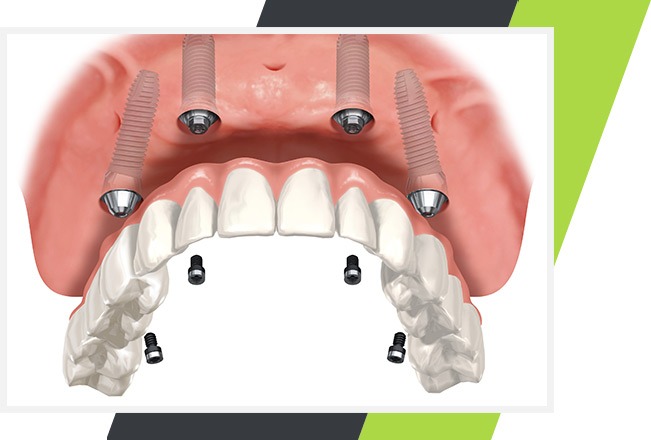 Unlike traditional dentures which are removable and rely on suction and soft tissue support to stay in place, implant-retained dentures combine the advantages of dentures with those of dental implants. You enjoy the stability, esthetics, and longevity of implants, with the affordability of dentures. It is also a much shorter recovery period than a full mouth reconstruction with conventional individual implants would require. Where conventional dental implants are one per tooth, implant-retained dentures are held in place by only four implants per arch to give them permanent stability. That is about 24 fewer implants! Because these dentures are supported by the bone, they do not put pressure on the gums, which makes chewing much easier and helps reduce bone loss in the jaw.
Who is a Candidate for Implant-Retained Dentures?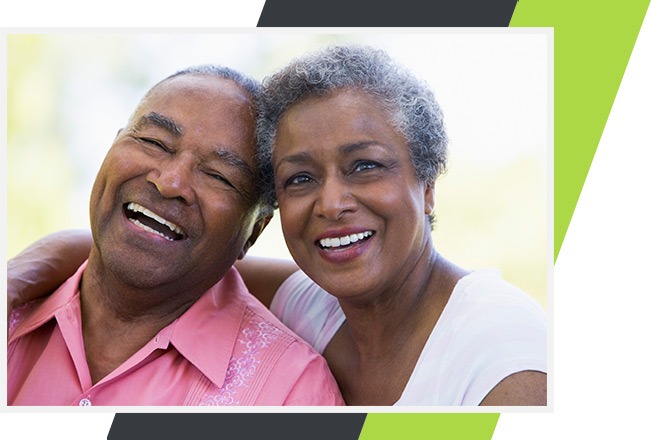 They are good for patients with no natural teeth remaining, but still have enough healthy jawbone to support the implants, particularly when full mouth reconstruction with individual implants is outside the patient's price range.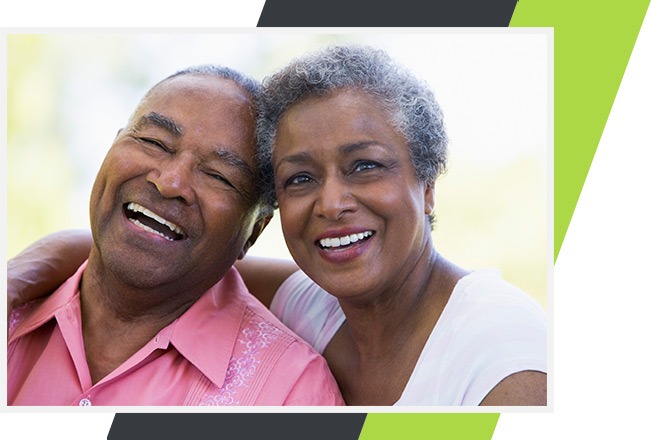 If you have any questions about implant-retained dentures, or you would like to set up a consultation to discuss whether you would be a good candidate for implant-retained dentures, please do not hesitate to contact us at (905) 822-8880 and we will be happy to help!
We look forward to hearing from you soon.
Call Lifestyle Dentistry at  (905) 822-8880 to set up your Implant-Retained Dentures appointment today!